Like the 1,000s of other pages of evidence uncovered and descriptions of crimes on this site, this web page is only one part of a massive multi-state entanglement of government corruption and cover-up. See size
First State Bank Altus OK $643 Million Dec 2005 Fake Loan Users
Re: First State Bank Altus OK FDIC Dec 2005 Call Report showing unused loan commitments.View
First State Bank Altus OK full FDIC Call Report for Dec 2005 shows the following.
Unused loan commitments $648 million ($5 million is typical).
Total assets $98 million ($122 million Quarterly Averages).
Total liabilities $98 million.
Total loans $68 million.
Re: FSB Altus Reports Timeline View
Blog sent September 22, 2009, announcing the uncovering of this information. View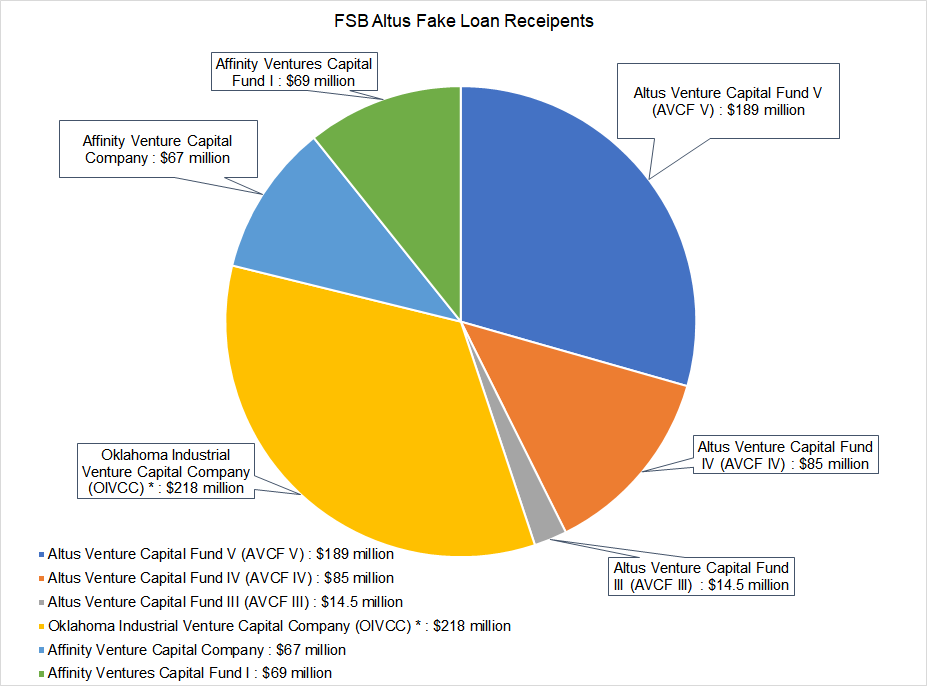 First State Bank Altus OK FDIC Call Report for December 31, 2005.
For a complete report. View